Fall 2020 Welcome to Class: Scene Design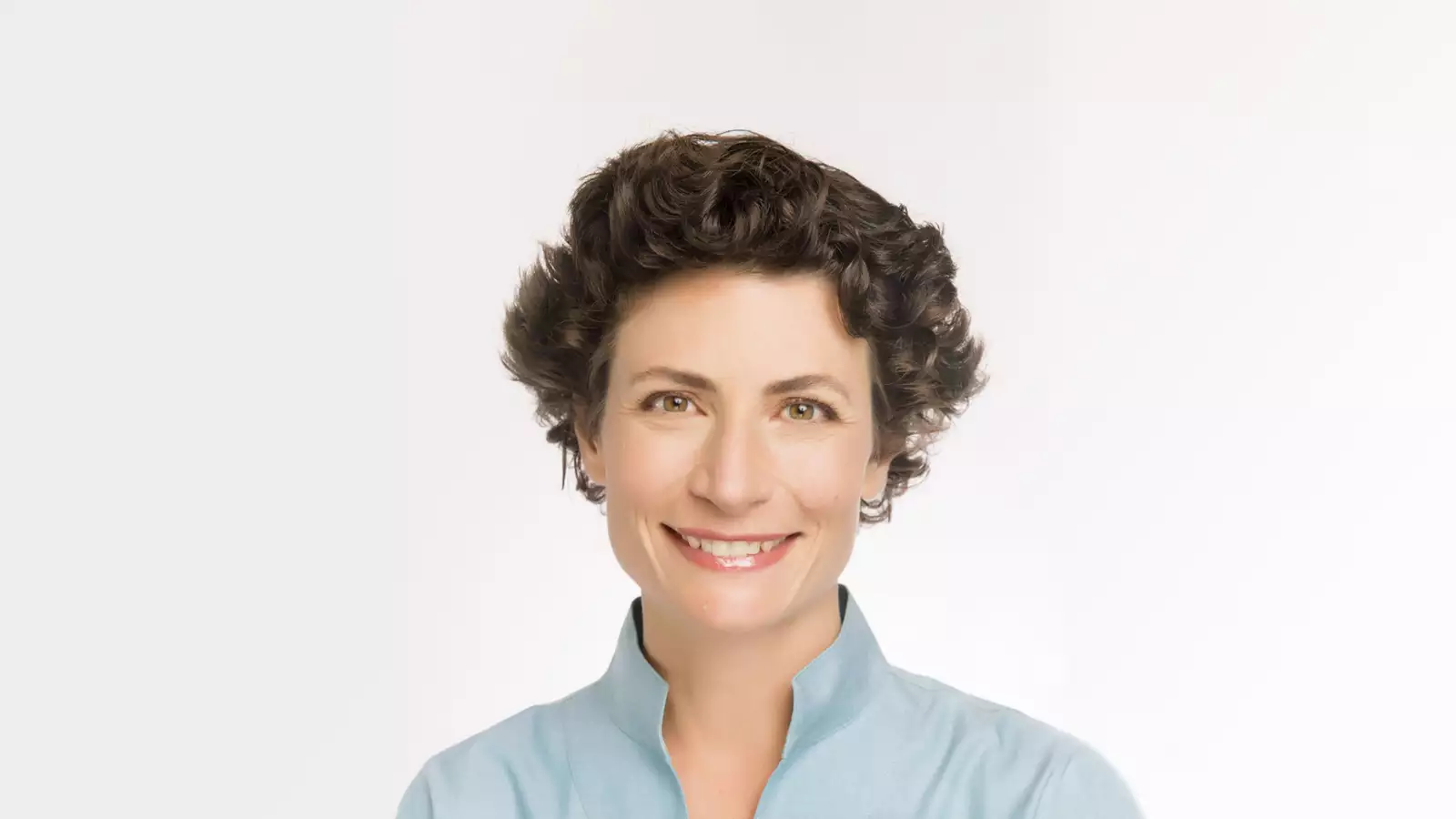 Sandra Goldmark — associate professor of professional practice in the Department of Theatre and Barnard's first director of Campus Sustainability and Climate Action — is  a leader for sustainable practices on campus.  For years, Goldmark has integrated climate-minded thinking into her courses and design work.  
With Barnard's upcoming fall semester adjusted to include more online and flexible options for students, Goldmark will embrace the change through her "Scene Design" course. Though remote learning will challenge theater's markedly collaborative experience, Goldmark has designed her course to preserve a participative atmosphere. 
The course will employ blended learning between the virtual and physical, as well as between the communicative and remote. "In this class, we'll experiment and expand this blended format to see how to build deep, collaborative experiences and a close creative community, both on campus and off," Goldmark said. Theatre design has always included remotely designed elements, which makes now a time to explore that element further. 
"Scene Design" will continue to include the "design mindset" that Goldmark hopes to impart on students with her all her courses, which emphasizes "a step-by-step creative process that is reliable and replicable," explains Goldmark. It is a process that will serve students beyond the theatre classroom, as a way to effectively realize and develop their ideas. Goldmark has applied this method to everything, from sustainability issues to social enterprises. "I certainly hope my students will use these skills in the theatre to make meaningful, provocative art, but I also hope design thinking will serve them wherever their paths may lead," she said. 
To learn more about Goldmark's "Scene Design" course, watch the video above.
—ISABELLA PECHATY '23