2019-2020 Season
See below for current season tickets.

Fall 2019
Funnyhouse of a Negro and 
A Movie Star Has to Star in Black and White
by Adrienne Kennedy
directed by Alice Reagan
In these two short, intense plays, a young African American protagonist embarks on voyages of the mind through her life, seeking to reconcile her racial heritage with a culture that rewards whiteness. Kennedy, a seminal writer of the Off-Broadway Movement and later, uses hallucinatory imagery to depict the fractured mental landscapes of her leading women, who are both autobiographical and shockingly contemporary. With an entr'acte by Jackie Sibblies Drury, winner of the 2019 Pulitzer Prize for Drama.
October 17th at 8pm
October 18th 8pm
October 19th at 3pm 
October 19th 8pm
Glicker Milstein Theatre, Diana Center LL200
Barnard College
All audiences to the Kennedy One Acts are invited to a reception with the cast on Friday, October 18th, following the performance in the Glicker-Milstein lobby.  Please join us to discuss the plays in an informal setting.
Men on Boats
by Jaclyn Backhaus
directed by Charise Greene
In 1869, John Wesley Powell led a group of 10 men down the Colorado River to chart its course. With only four boats, a month's provisions, and plenty of moxie, these men risked life and limb, all in the name of Manifest Destiny. Based on Powell's travel journals, this modern action adventure — performed by a cast of women — undertakes a comic and pointed exploration of American expansion.
December 5, 6, 7, 8pm
December 7, 3pm
Minor Latham Playhouse, Milbank Hall 118
Barnard College
Spring 2020
Town Hall
by Caridad Svich
directed by Rachel Karp
March 5, 6, 7, 8pm
March 7, 3pm
Minor Latham Playhouse, Milbank Hall 118
Barnard College
Senior Thesis Festival I
Senior Theses in Directing
April 23, 24, 25; 7, 8, and 9 pm
Minor Latham Playhouse, Milbank Hall 118
Senior Thesis Festival II
Senior Theses in Solo Performance
Senior Theses in Playwriting
May 1 and 2, times TBA
Minor Latham Playhouse, Milbank Hall 118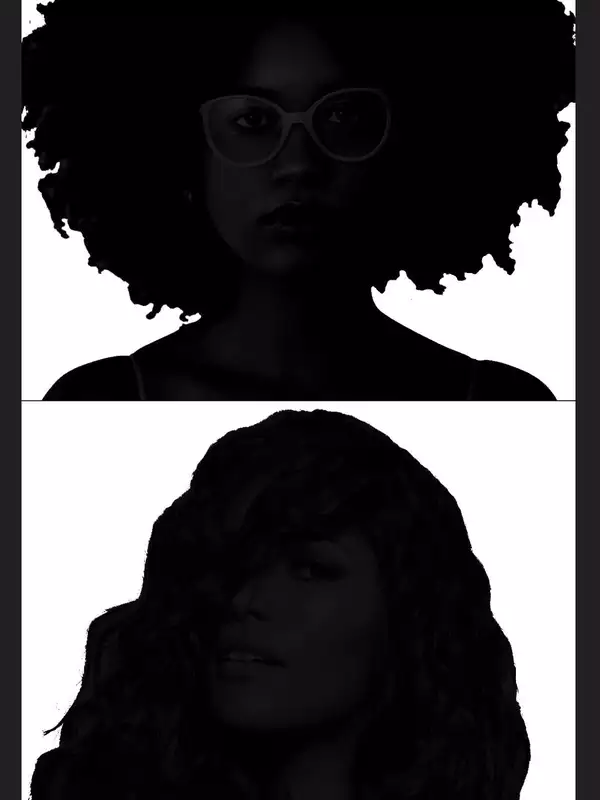 at Minor Latham Playhouse, 118 Milbank Hall