Welcome to Class: Theatre Traditions in the Global Context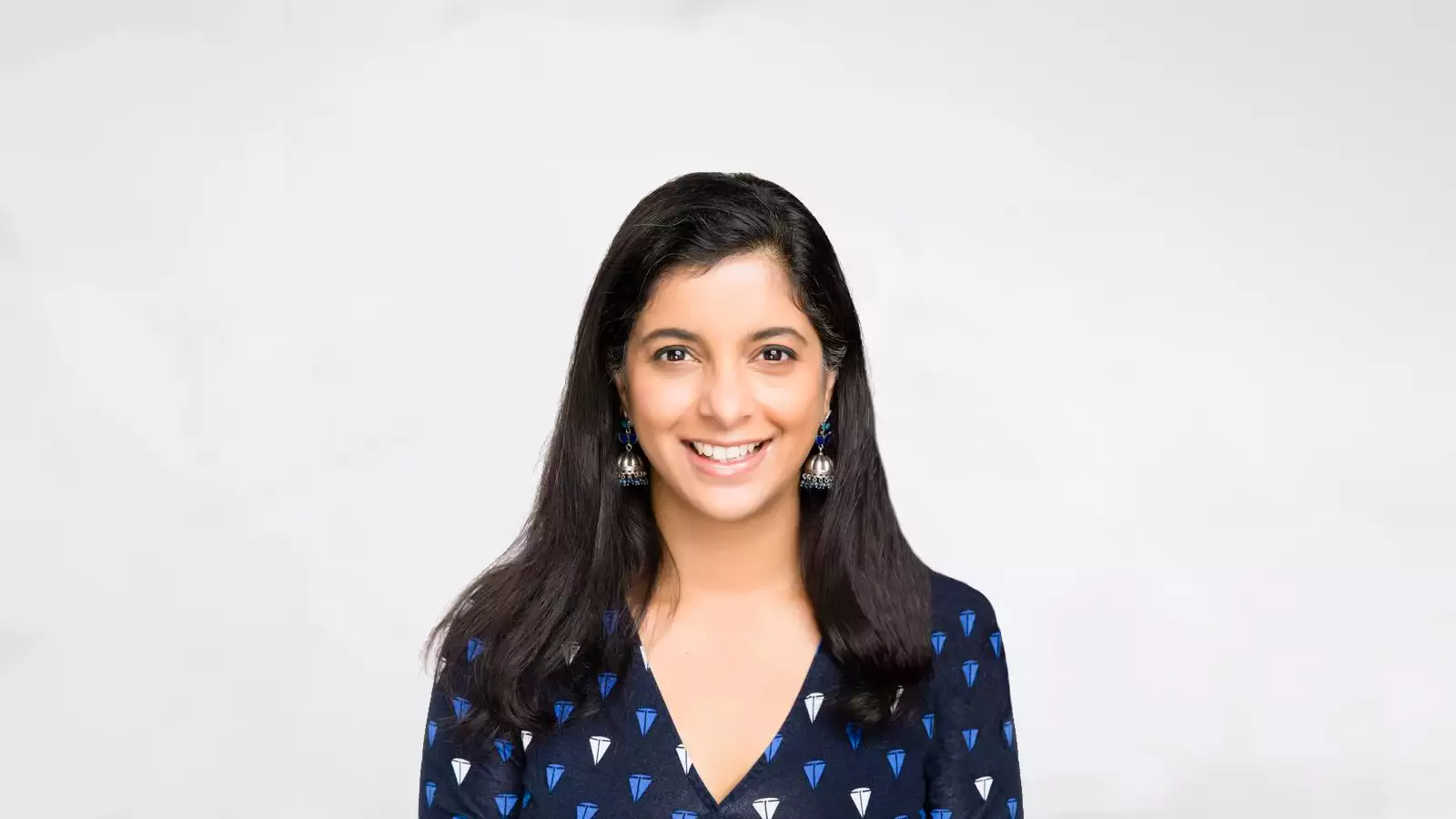 Working at the intersection of performance and politics, theatre professor Shayoni Mitra seeks to identify the common threads of cultural and political expression that link styles of global theatre. Her research bridges the gap between the global North and South and has led to projects, lectures, and teaching positions across the world. 
This fall, Mitra will continue to share this uniquely global understanding of theatre and its potential to unify and unite cultures. In Mitra's course, Theatre Traditions in the Global Context, students will learn about a variety of theatrical styles, including West African rituals, South Indian Kathakali, Balinese shadow puppetry, Noh and Kabuki from Japan, and Jingju (Chinese opera). 
Mitra's course places special emphasis on the direct embodiment of these styles, allowing students to participate in workshops led by experienced practitioners from each tradition. Students will then apply the techniques they've learned to create and perform their own group pieces over Zoom. "I really think that the key to learning performance styles is to feel them in your body," said Mitra. "However imperfectly, however briefly, there's something about embodied, physical ways of knowing material that I feel like just reading about them or watching videos online just doesn't give you the same experience." 
Mitra hopes that the tactile nature of the course will help Barnard students appreciate the larger context of each traditional theatrical style  while encouraging them to be  globally minded performers. "To me, the larger question is how do we ensure that our students and ourselves are ethical citizens of the world, and how do we engage with other cultures respectfully and equitably?"
To learn more about Mitra's Theatre Traditions in the Global Context course, watch the video above.
 
—ISABELLA PECHATY '23