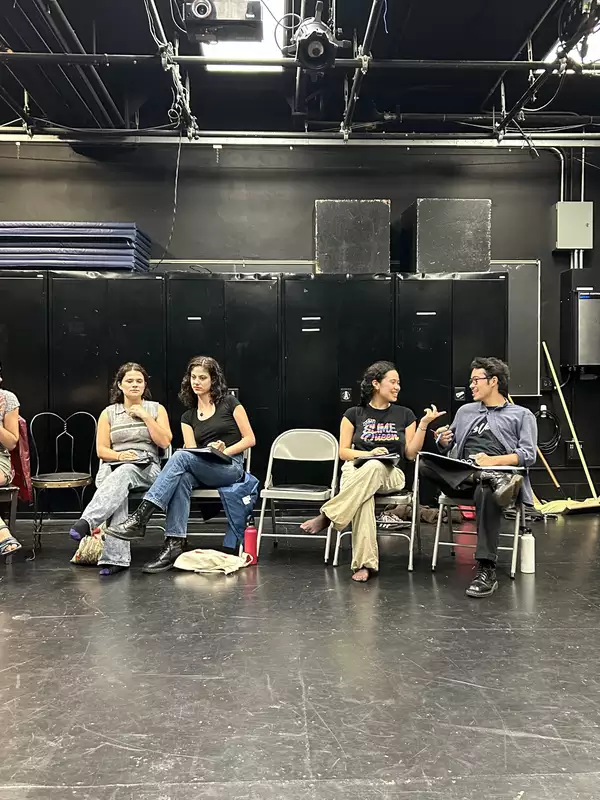 The College launches its theatre season with a Shakespeare comedy that challenges notions of love and gender.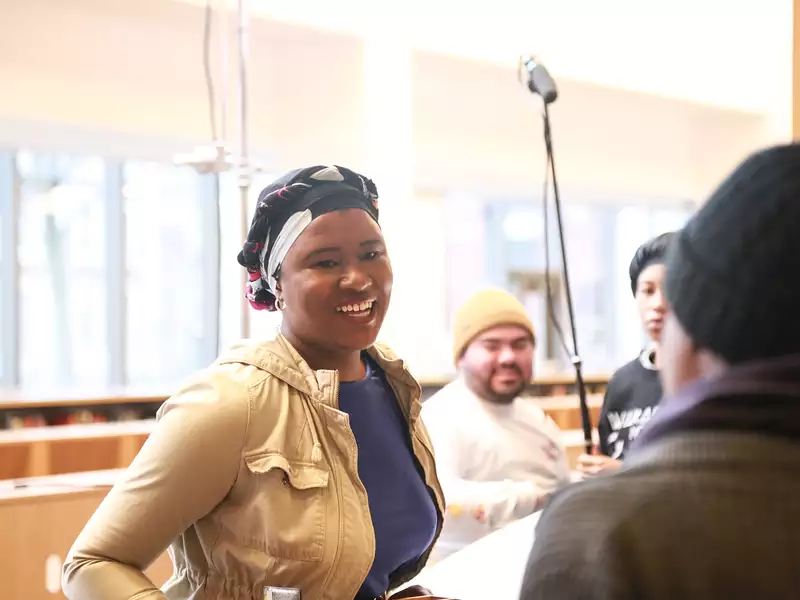 Actor, writer, and filmmaker Shannon Harris '01 reflects on her growth as an artist and leader following the release of her first short film, THREE birds.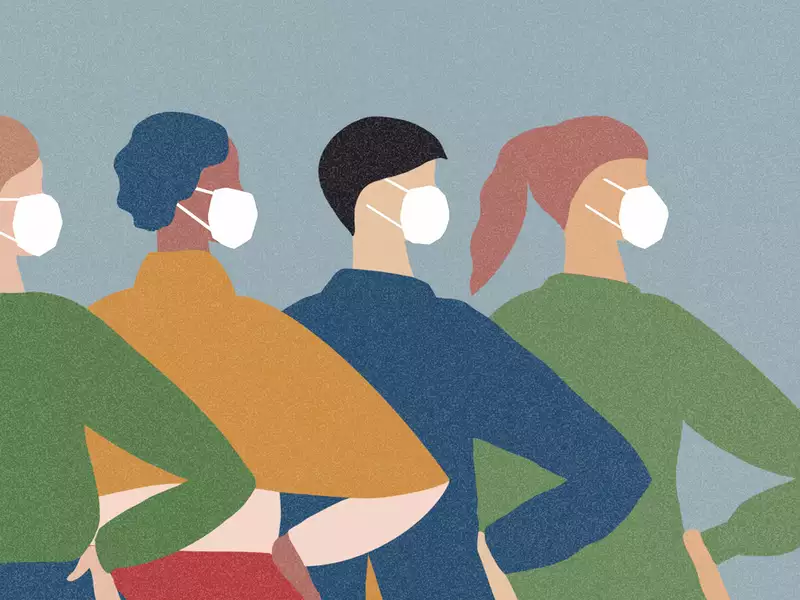 From faculty to alumnae and a student, seven doers and thinkers are highlighted for the different ways they are contributing to society in the midst of an epidemic.